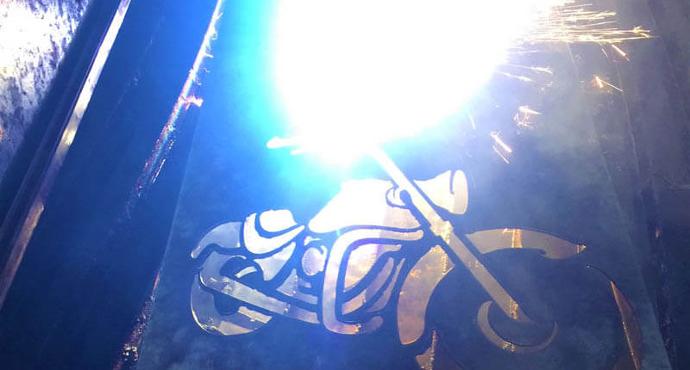 How it Works
Our CNC plasma cutter uses numerical coordinates and an electric arc through gas pushed through a constricted opening. This allows us to cut up to half an inch steel plate. Utilizing the coordinate allows us to cut shapes easily and helps us service our commercial customers quickly.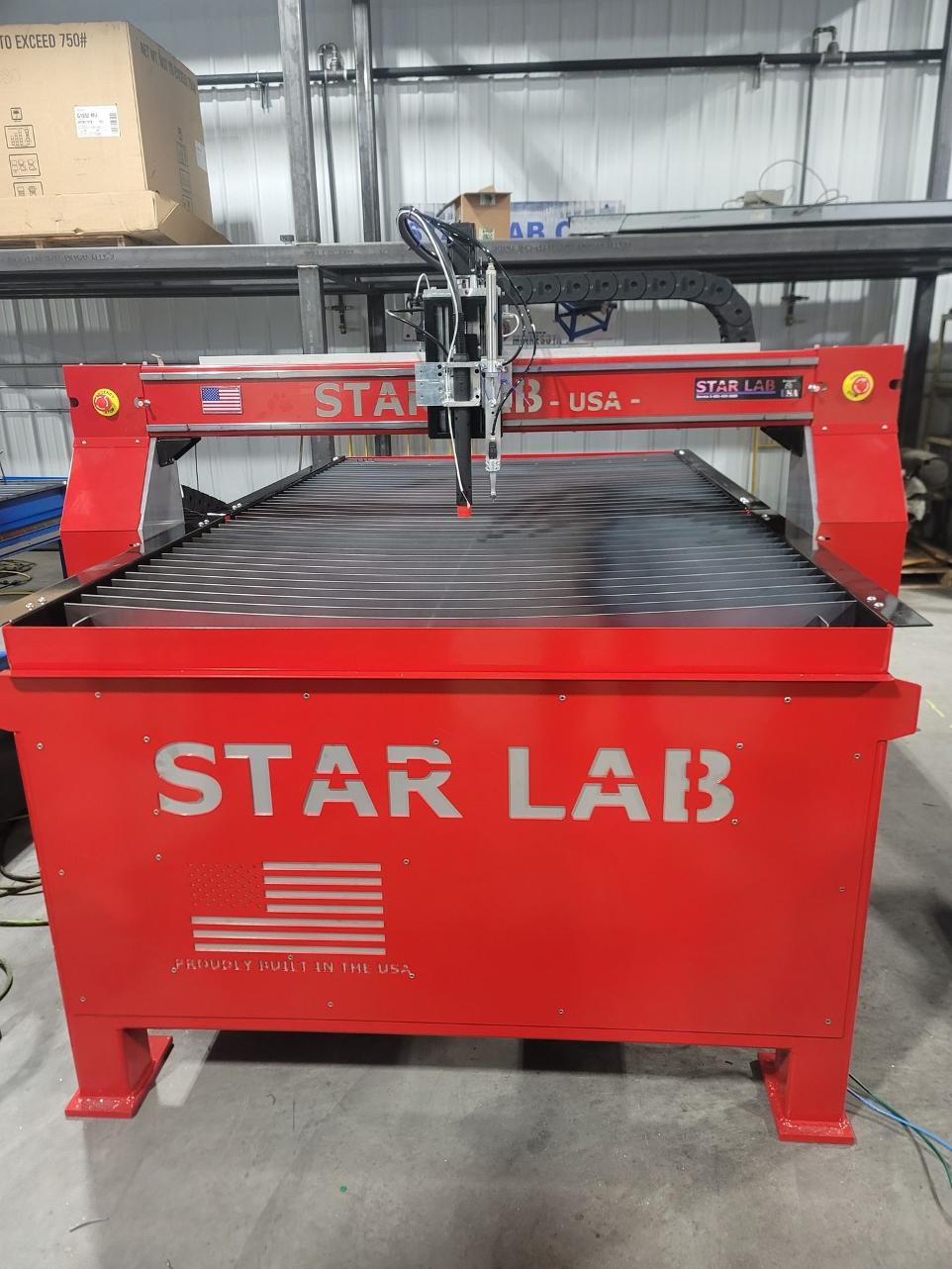 Materials
Steel, Stainless Steel, Aluminun,
Galvanized, Zinc
Construction
Utilizing the plasma cutter we can cut brackets quickly and get our customers back in the field quickly.

Exhibits
The large table size on the plasma allows us to make very large pieces, quickly and efficiently.

Decor
The CNC Plasma can cut thick metal, Thus you can create unique pieces of Art.